One of the aspects that represents Setop Group is our commitment to the growth and development of our region and its people; that is why we have defined three pillars of collaboration and support to the community.

We firmly believe that by promoting HEALTH, EDUCATION and SPORTS, we become a stronger holding company, connected to our environment.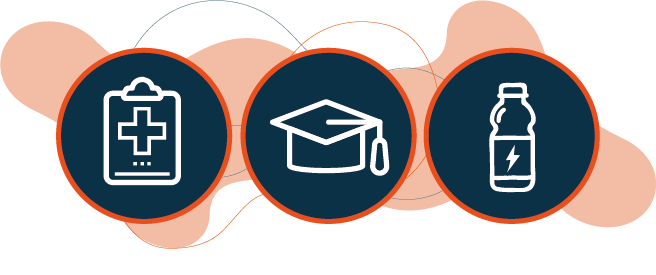 That is why we are very interested in having a positive impact on the aspirations, desires and interests of the people around us, especially those who live in the Biobío region, with special emphasis on those who belong to the commune of Coronel.

This is concreted through collaboration agreements with institutions and organizations of the community, direct contributions in difficult situations, activation of aid campaigns, support in sporting events, among other actions.